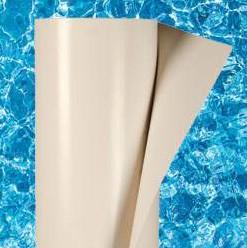 SOPREMAPOOL FEELING
SOPREMAPOOL FEELING Is a PVC-P synthetic membrane for swimming pools reinforced with polyester mesh, nominal thickness 1.5 mm with special ·3d" slightly embossed decorative finishing. Feel its new texture!
Description
THE +

+ Easy and quick installation
+ Sensory experience
+ New embossing
+ Exclusive varnish integrated in all four layers

Membranes manufactured by induction with high quality raw materials (resins, plasticisers, stabilisers and pigments).

They are made up of four layers with different and complementary formulations, introducing a reinforcing and perfectly centred polyester mesh between the second and third layers. This reinforcement provides the membrane with great tensile strength and high dimensional stability.

With exclusive varnish integrated in all four layers for protection against UV rays, microorganisms and chlorine.

SOPREMAPOOL FEELING has been tested for slip prevention according to the European standard EN 13451-1 (according to annex B of EN 15836-2) and DIN 51097 (1992).

Colours:

Blue, Sand, White, Medium Grey and Basalt Grey.

Application:

    For newly built pools or renovation of existing ones.
    On any kind of support: concrete, cement, steel prefab panels.
    On an incompatible support (resins, polystyrene panels etc.), position a special Soprema separation geotextile.
    The pool water temperature must never exceed 32°C.


Warranty:
10 years for waterproofing.
Implementation
For SOPREMAPOOL FEELING, edge-to-edge welding with hot air Leister devices is recommended. However, you can also use weld overlay while respecting current installation regulations. Clean and dry membrane edges are essential for successful welding.

Cleaning:

Do not use aggressive products to clean SOPREMAPOOL FEELING as they may damage the liner and remove the decorative surface finishing.

It is advisable to use a soapy water solution and avoid using abrasive products.

Proper water treatment must be ensured for the entire service life of Sopremapool membranes. Check the "Maintenance instructions".
Videos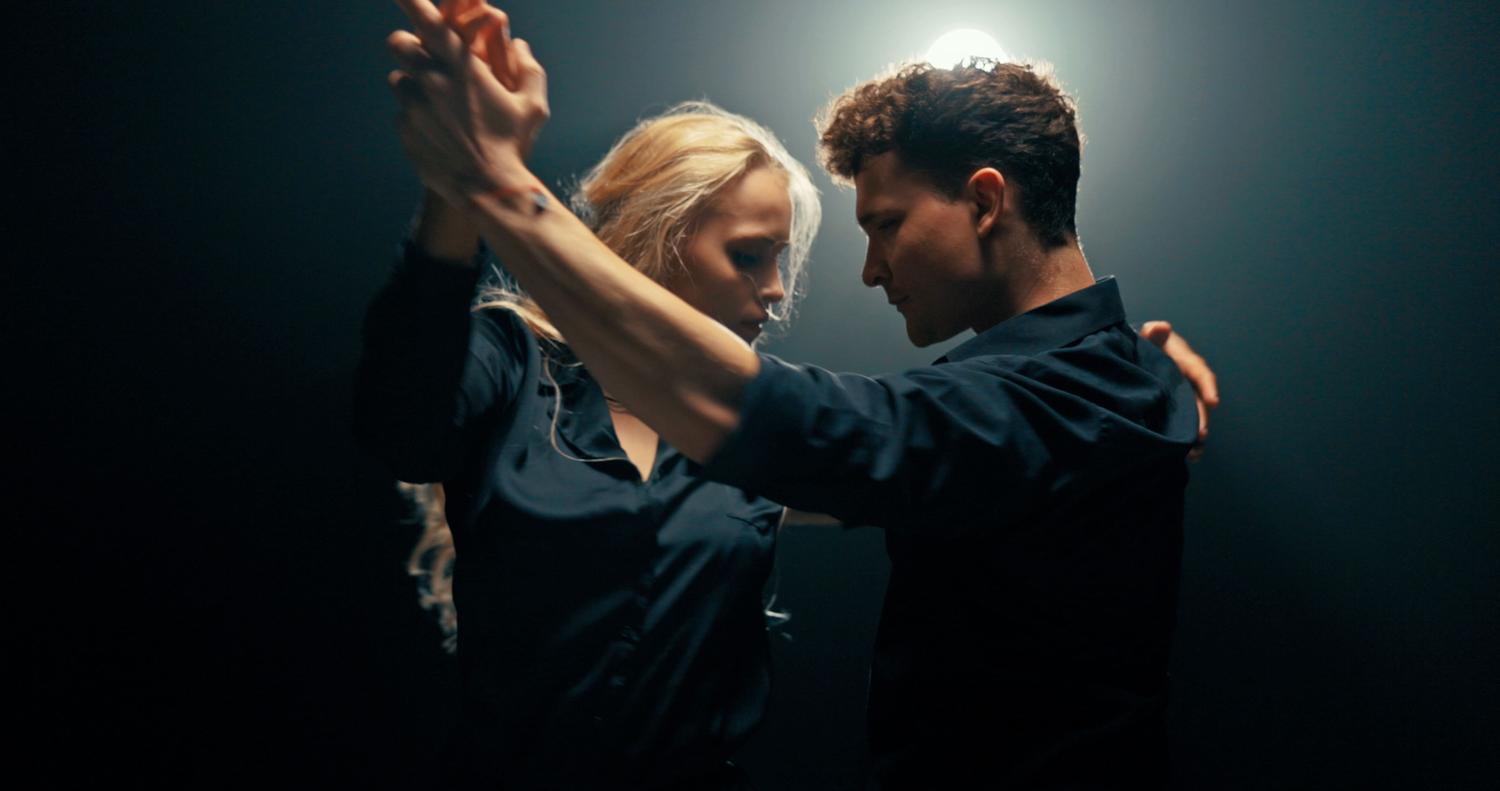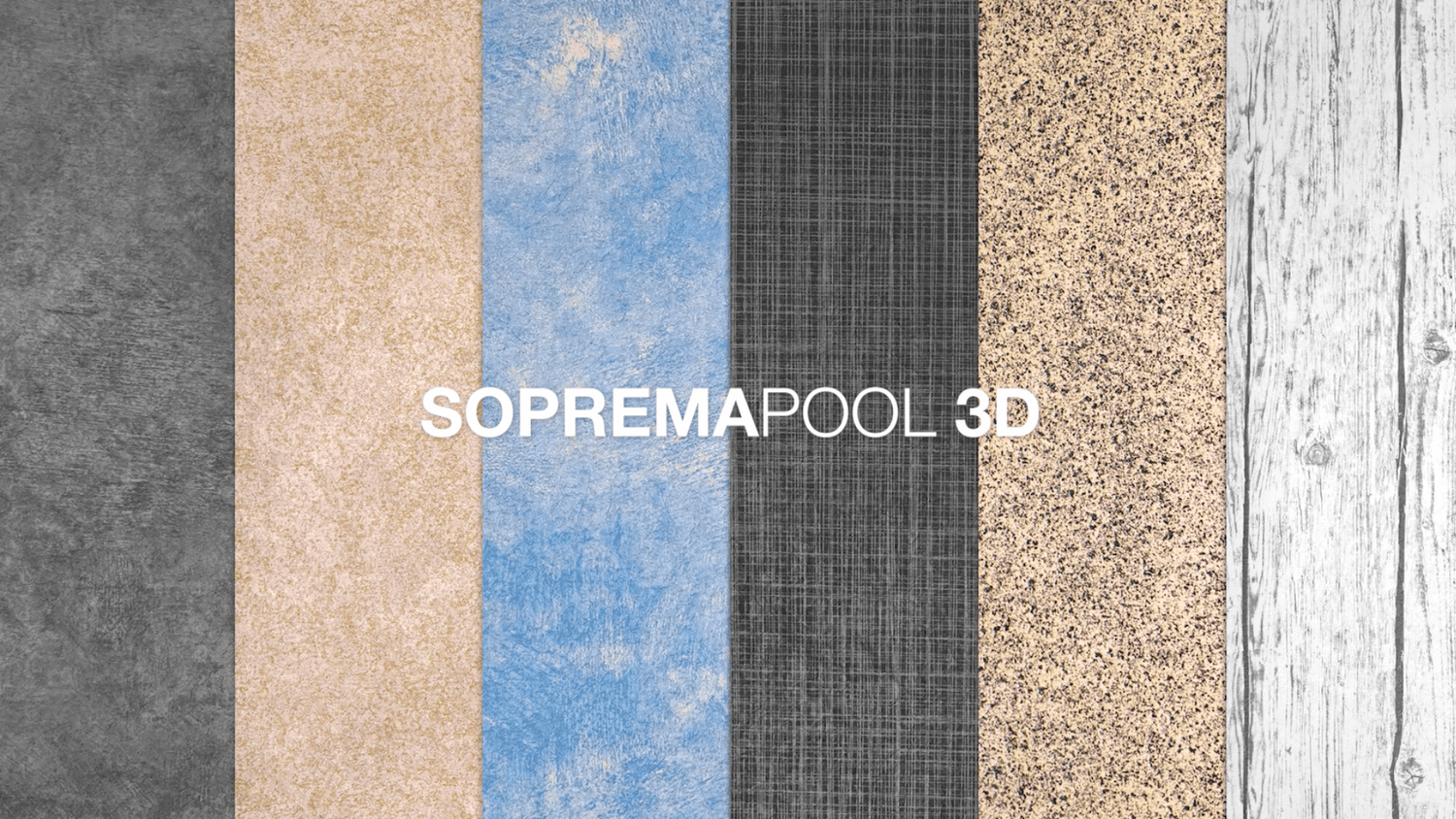 Packaging
Roll of 1.65 × 25 m.