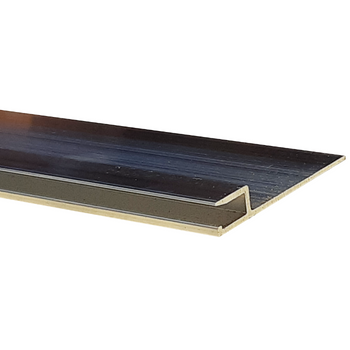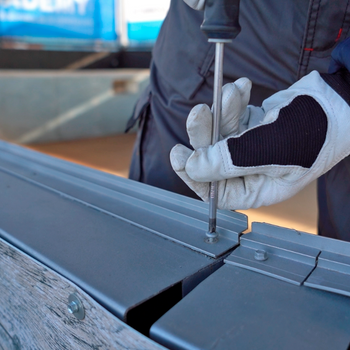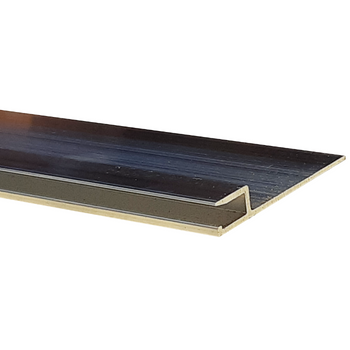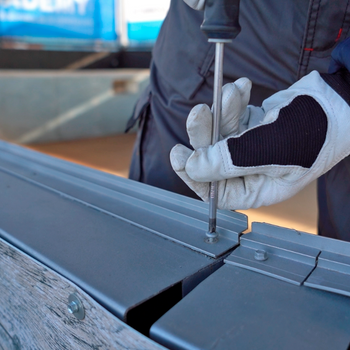 Hung aluminium profile
Profile to anchor the reinforced membrane, especially suitable for new-build pools.
Description
Dimensiones: 2 m x 0.05 m
Implementation
The anchoring profile must be cut to size, depending on the perimeter of the pool to be covered. It must be fixed to the crown by means of expansion nails or rivets placed together approximately every 20 cm.
Videos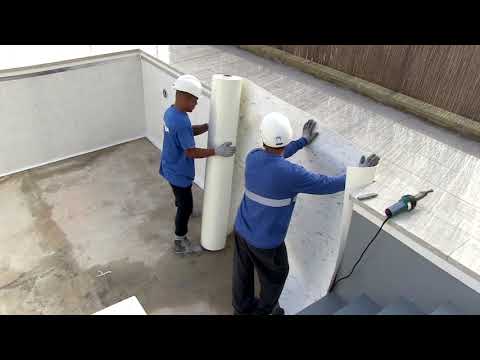 Packaging
Pack of 10 units.
Associated products