4-LAYER MEMBRANES

Reinforced synthetic PVC membranes manufactured by impregnation with high quality raw materials (resins, plasticizers, stabilizers and pigments).
They are composed of 4 layers with different and complementary formulations, introducing between the second and third layers, perfectly centered, a polyester armor whose function is to reinforce. This reinforcement provides the membrane with great tensile strength and high dimensional stability.
Its formulation and production process have been specially designed to comply with the strict performance parameters imposed by the European standard EN 15836-2 of 2010.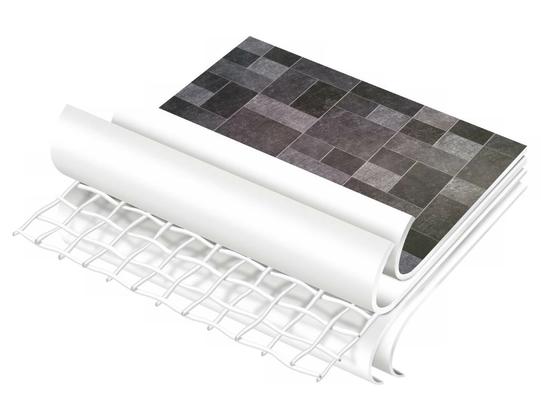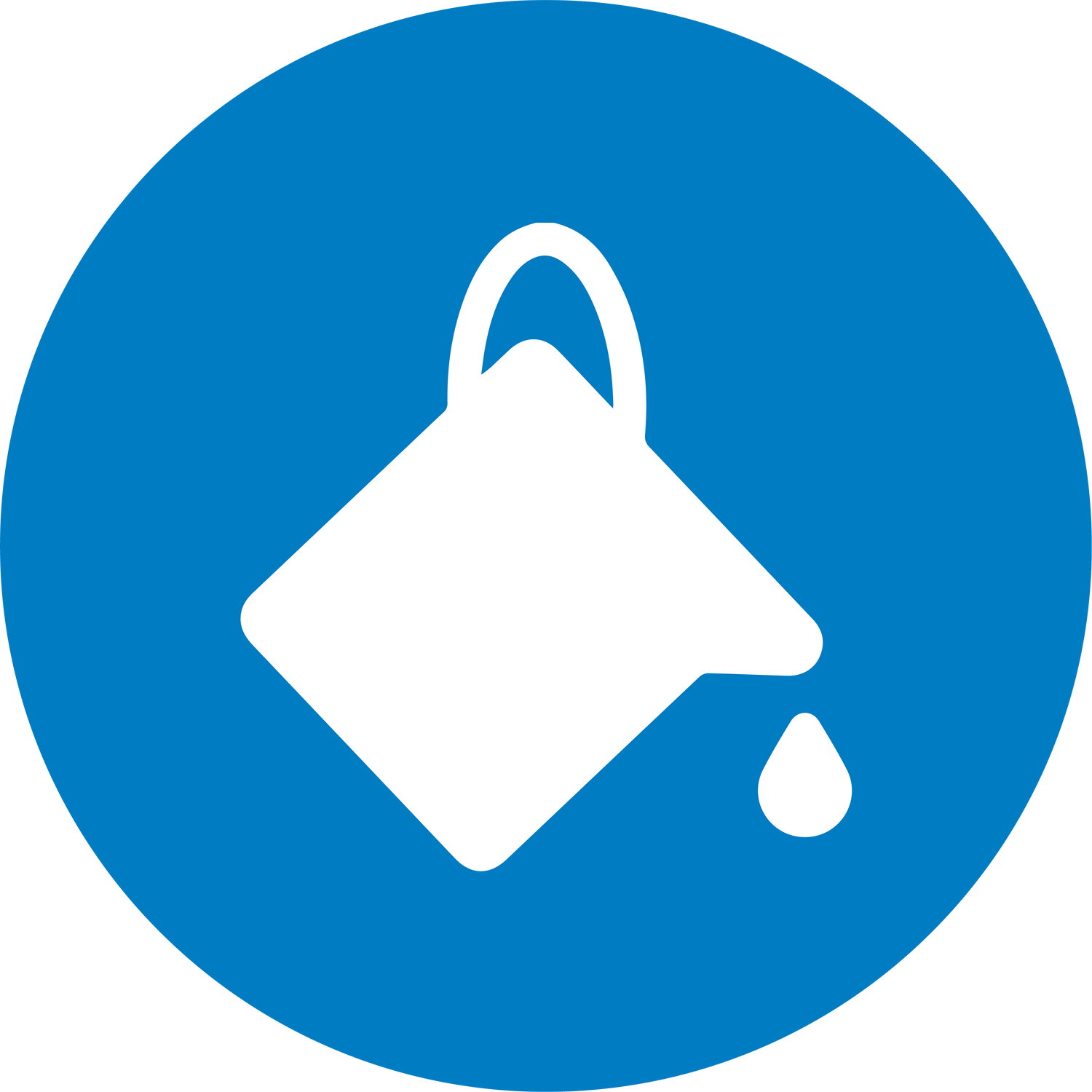 New formulation
Our laboratories have improved its formulation by integrating an exclusive varnish in the 4 layers for the entire SOPREMAPOOL range, thus achieving greater durability and resistance to:
Colour

Chlorine

Stains

Microorganisms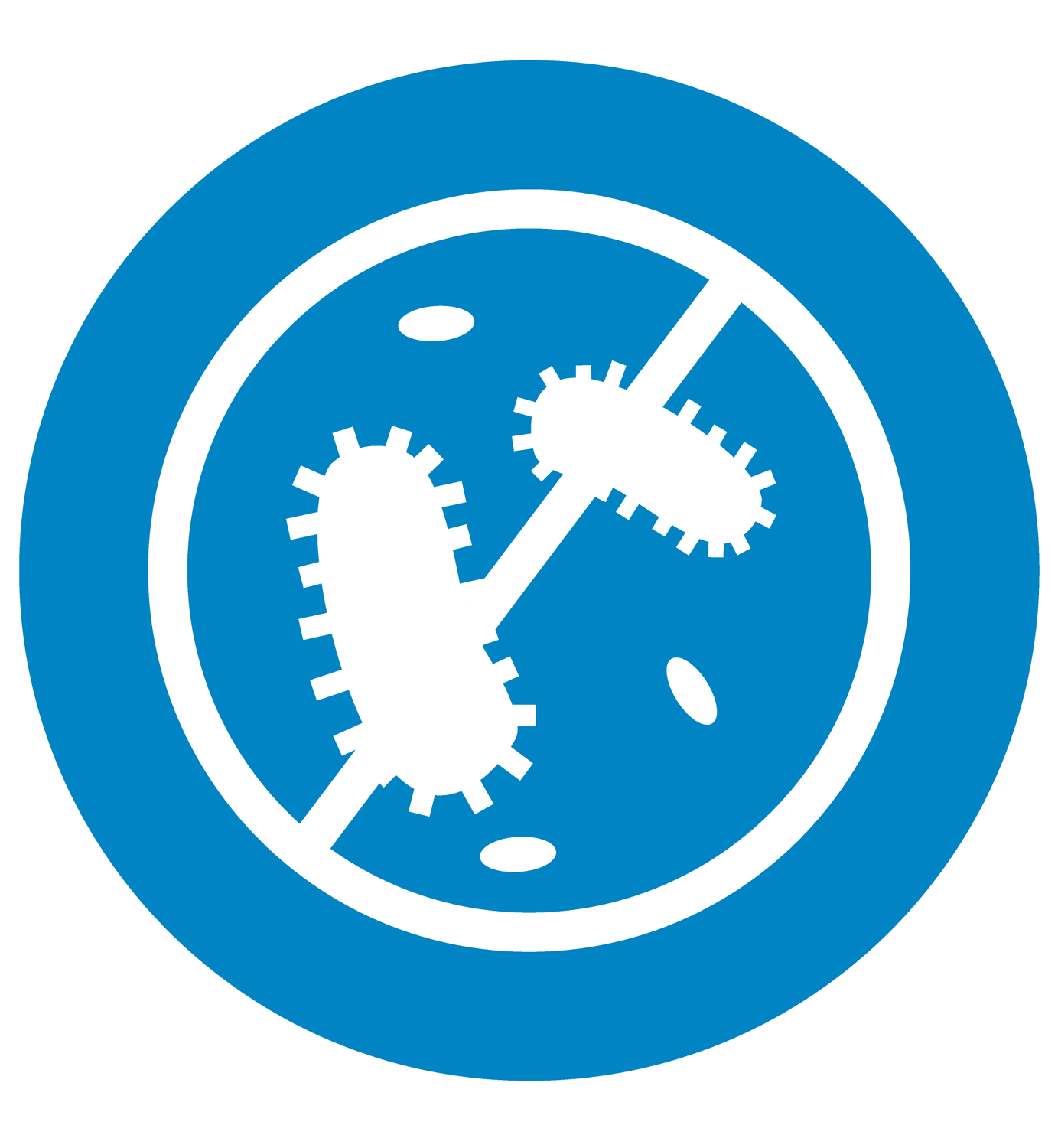 High resistance to microorganisms thanks to its "BIO-SHIELD" treatment
Its formulation with the "BIO-SHIELD" treatment guarantees total resistance to the formation of microorganisms and avoids any molecular change.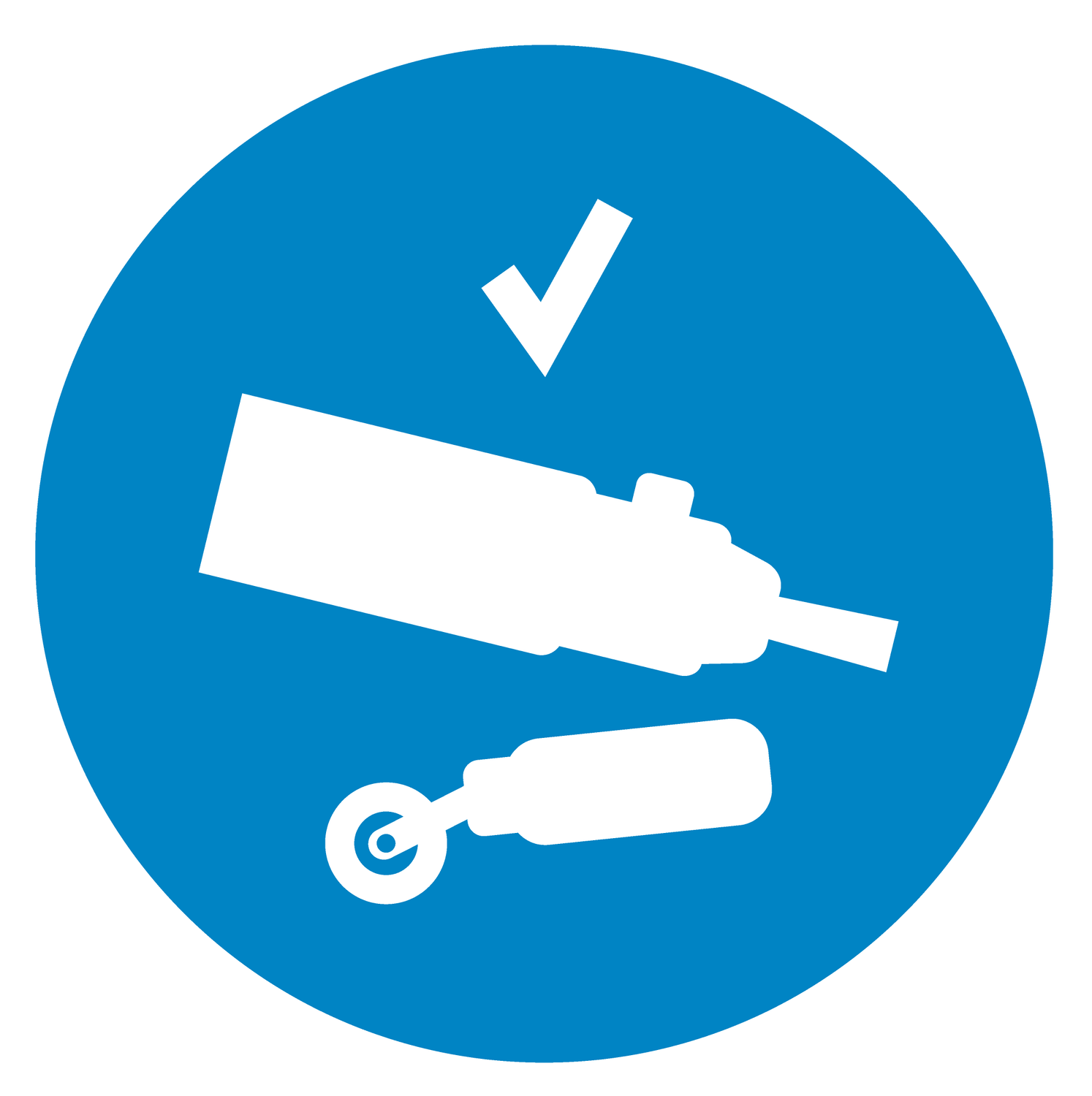 Optimal weldability
Optimal welding for quick and easy installation.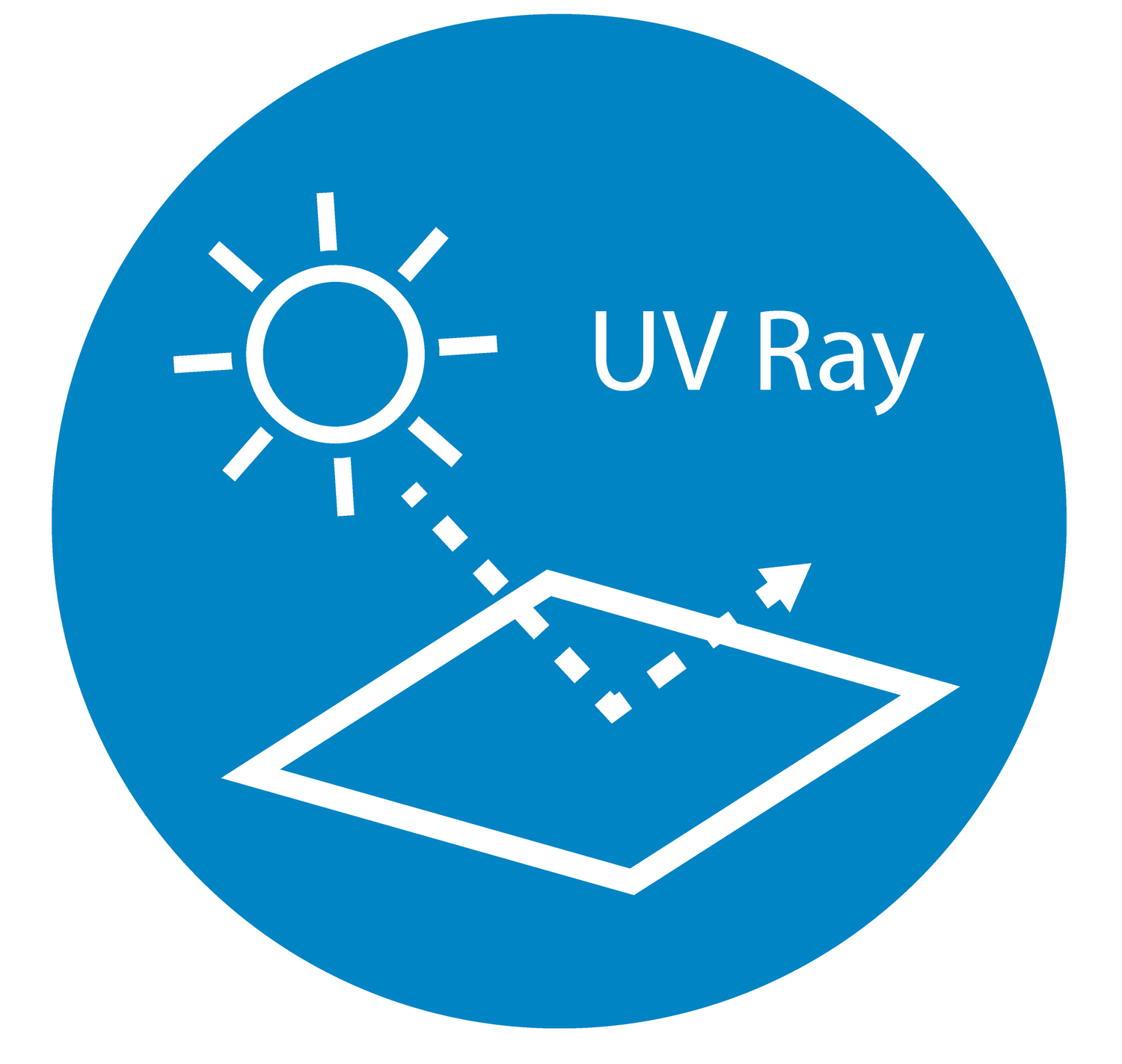 High resistance to atmospheric agents and UV rays
The production process guarantees high protection against UV rays.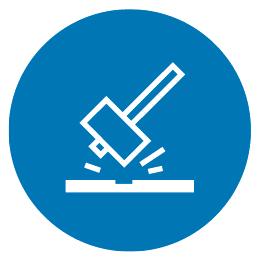 Great mechanical resistance
The polyester reinforcement, whose function is to reinforce, gives the membrane great tensile strength and high dimensional stability.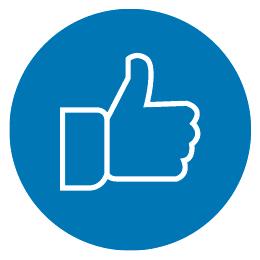 Resistance to chemicals used for pool maintenance
Total peace of mind in the use of the usual chemical products for the treatment of water in swimming pools lined with PVC liner. For more information, see the "Maintenance Instructions" document.