SOPREMAPOOL MAGIC
Magic sponge for waterline cleaning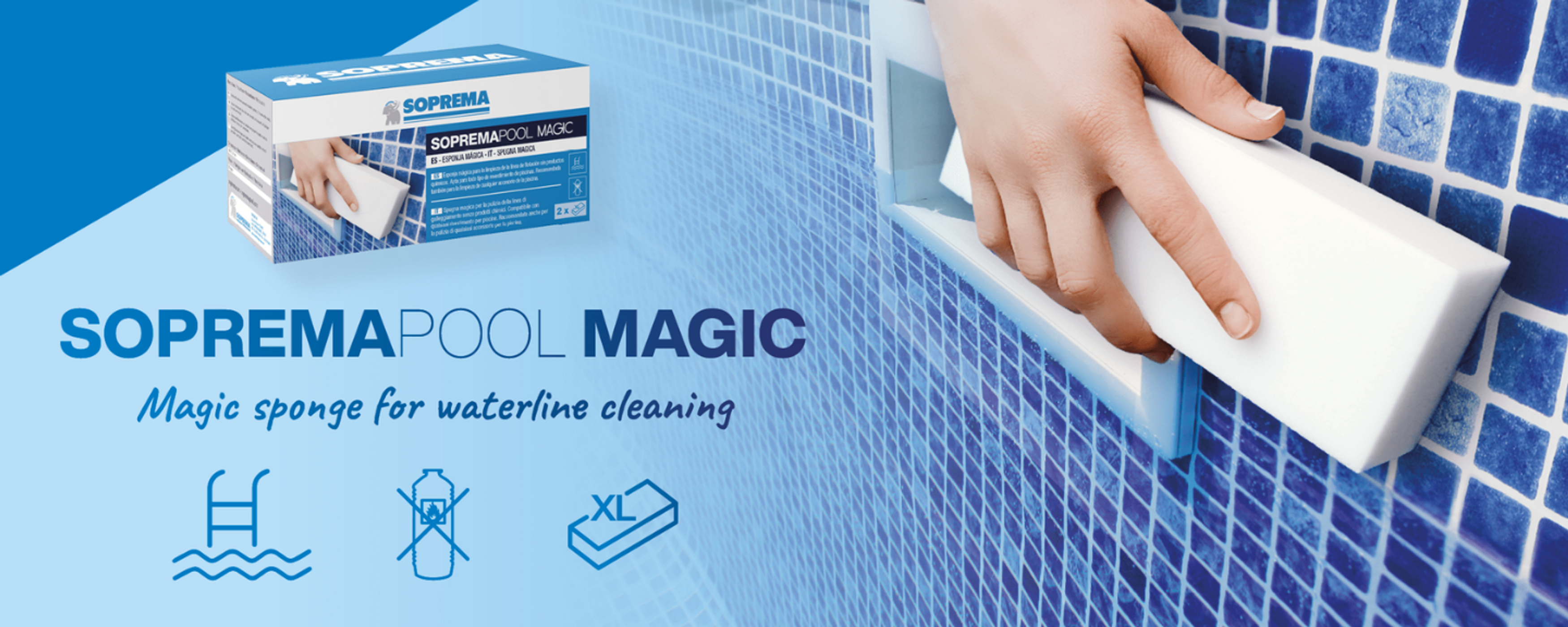 SOPREMAPOOL MAGIC is a magic sponge for waterline cleaning. Also recommended for cleaning any pool accessory.

What is the waterline?
A swimming pool's waterline is the area where water and chemicals come into contact with the pool's surface, leaving residue and stains.
Advantages: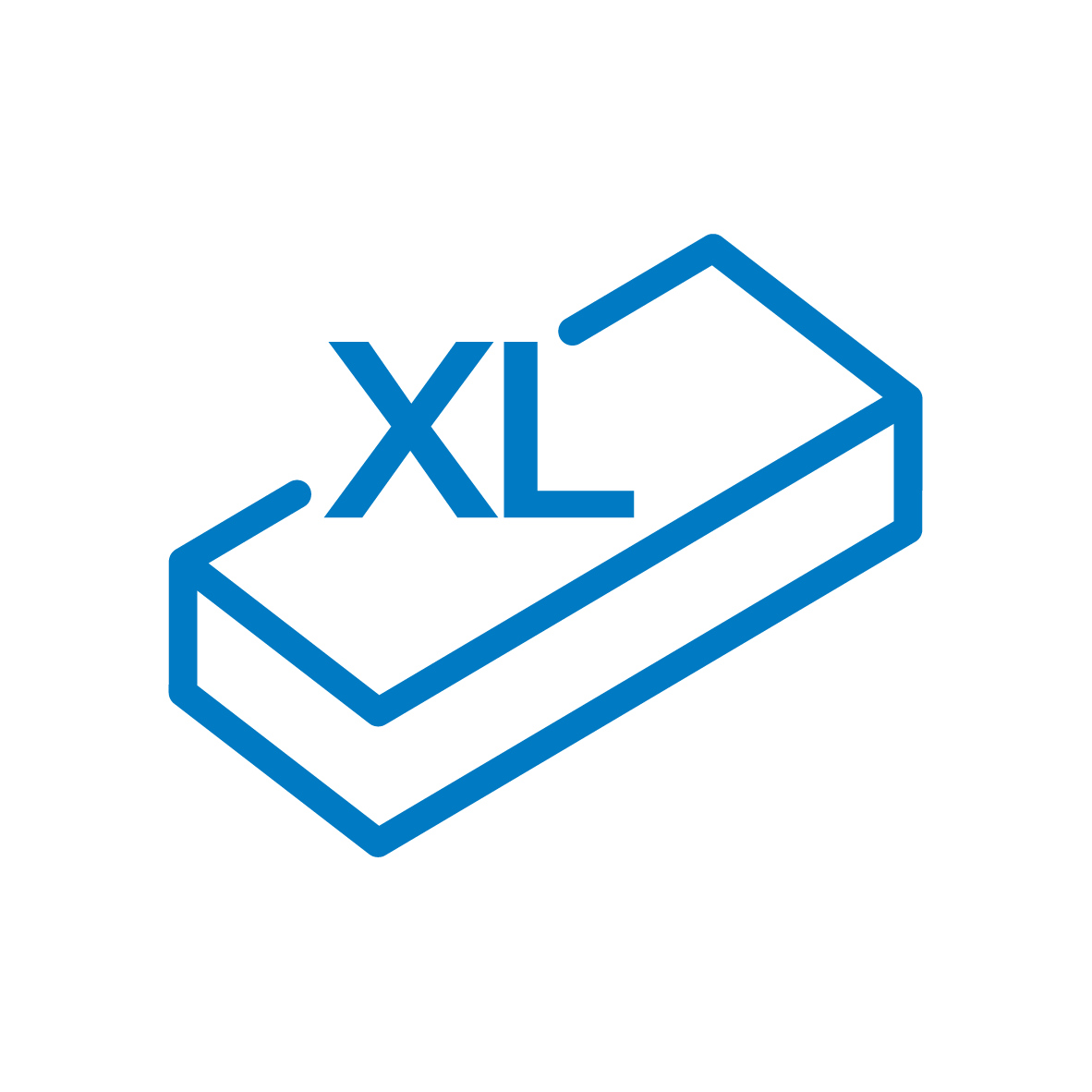 Each box contains 2 XL sponges.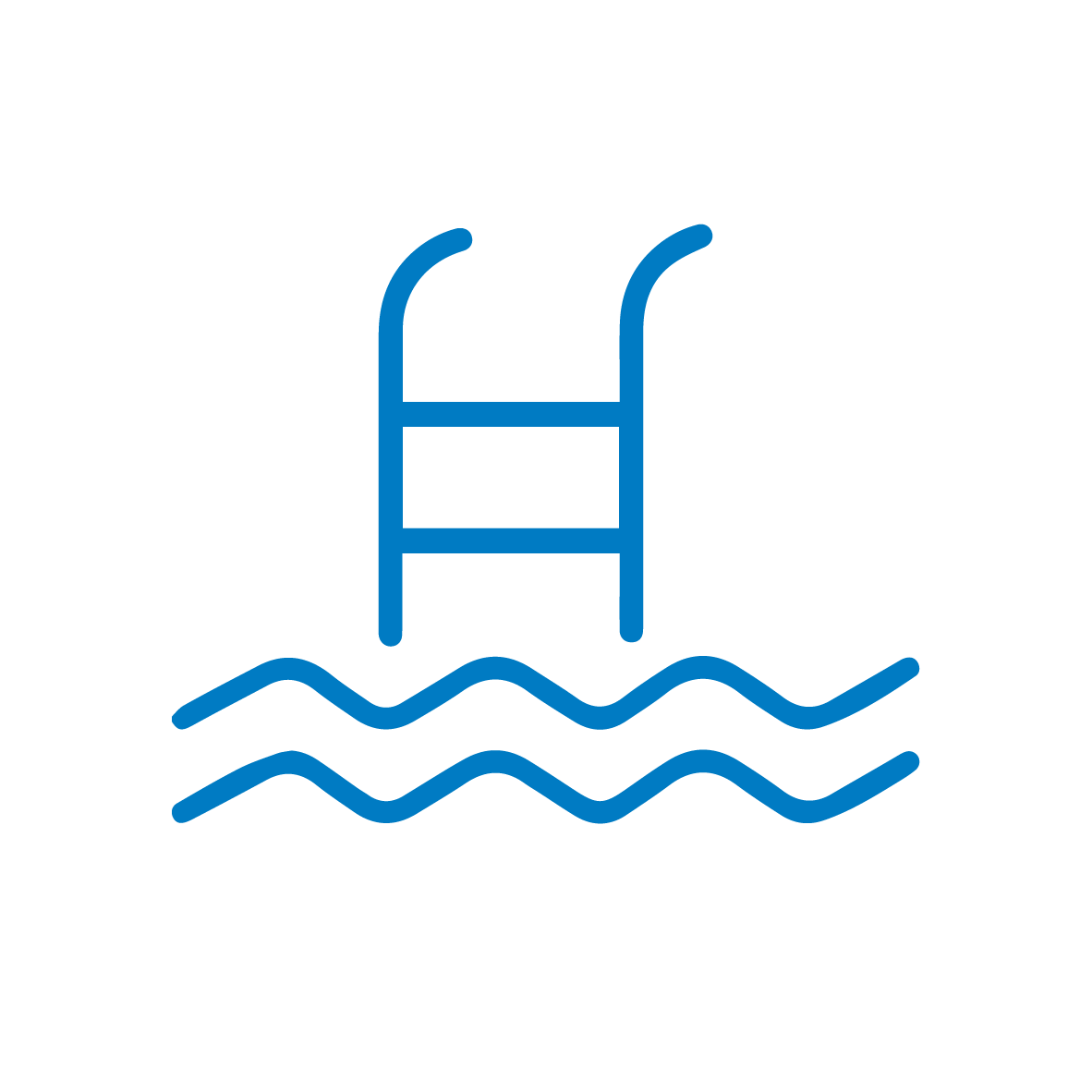 Cleaning without chemicals.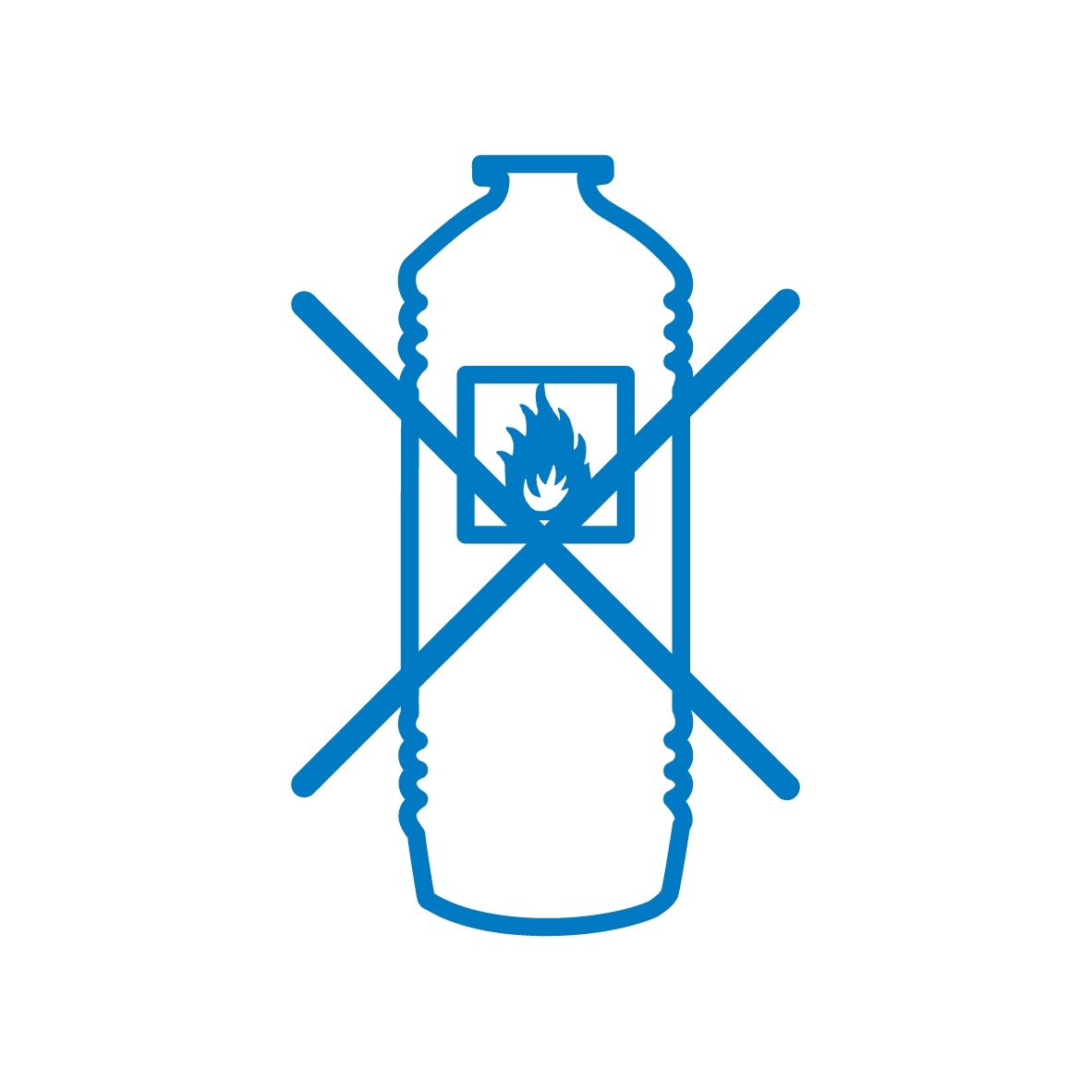 Suitable for any type of swimming pool coating: reinforced membrane, ceramic, tiles, paint, etc.